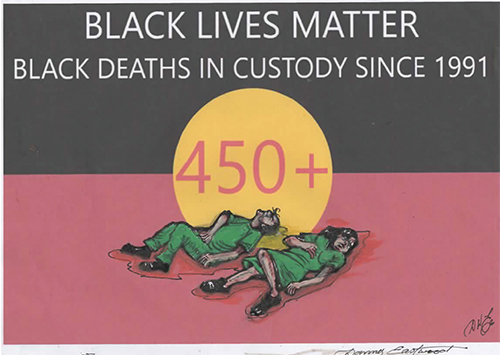 30 years since Aboriginal Deaths in Custody Royal Commission
The final report of the four-year Royal Commission Into Aboriginal Deaths In Custody was tabled in federal parliament on April 15, 1991.
The inquiry's 339 recommendations were designed as a road map to address the disproportionate number of Indigenous Australians dying in prisons and police custody.
But almost 500 Indigenous people have died in custody in the 30 years since the report, including five across the country since the start of March this year.
Thousands marched across the country last Saturday to demand action after the recent deaths, and more rallies are planned for today. 
Subscribe
For more on this story, subscribe or grab the next edition